Most interesting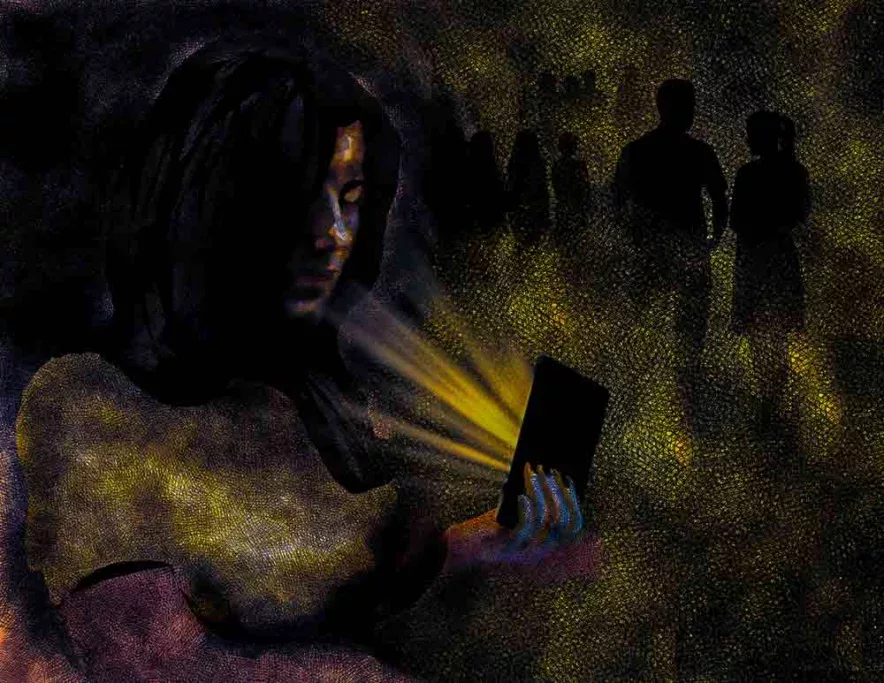 If you live in some of the most unfaithful countries, there is a chance that your boyfriend is cheating on you. If you've had your suspicions, how can you verify them? One way is through a phone tracker app. Let's look at some location tracking apps and give you more tips for the topic "Can I track my boyfriend by phone number for free?"
Ways to Track My Boyfriend by Phone Number
Knowing your BF's phone number, you may wonder if there's a way to track him using that. Here are some ways to monitor your boyfriend's location with his number.
A site like GEOfinder allows you to type in phone number and find location free. The software sends your BF a text that he should open. There is a link, and if your boyfriend follows it and turns on his location, you will see where he is.
Some apps let you track your boyfriend by phone number via a picture based on a similar principle – you drop a picture accompanied by a tracking link via any messenger and get location data when they click.
Google Maps location sharing is a way out for free and accurate location tracking by phone number.
Built-in free location trackers for Android and iOS.
Third-party phone trackers that require installation but bring a myriad of features to the table.
How to Spy on Someone's Phone Without Them Knowing for Free: 6 Ways
If you're asking, "How can I track my boyfriend's location for free?" we have the answer. Here are five proven methods that let you see where your boyfriend is. Please note that these free cheating apps may have a premium version or be free via a trial.
Way 1. SpyBubble – The Best Way to Spy on Your Boyfriend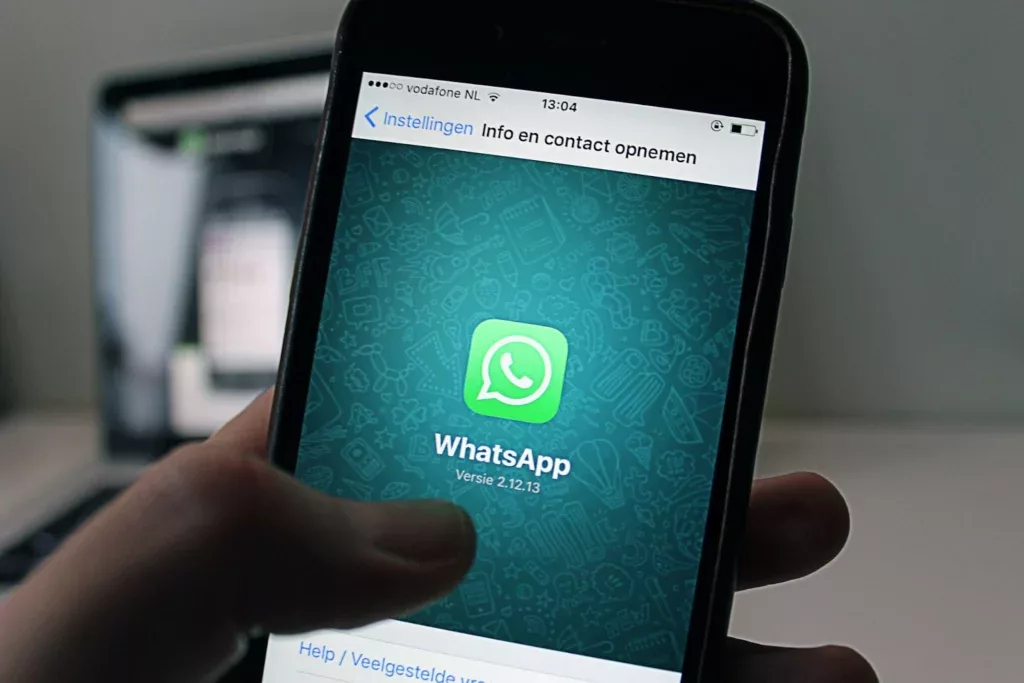 SpyBubble is an app designed specifically for people who suspect their partner is cheating. Install it on their phone directly or remotely through iCloud. Once installed, it hides itself and runs without using too much data or battery life. Through the dashboard, you can find boyfriend's location, check boyfriend's text messages, view their browsing history, and much more. It also saves the photos and videos he may be sending. Even if he tries deleting his texts and pictures, you will have them saved and use them against him.
Other Uses for SpyBubble
While SpyBubble lets you easily track your cheating boyfriend's cell phone, that's not all it's suitable for. Here are some other instances when you may use the app.
For children. If you have a child or teen, you may want to keep them safe, ensure that they are not talking to anyone dangerous, and are where they say they are. SpyBubble can be an effective parental control and monitoring tool.
For employees. If you run a business where your employees use work phones, install SpyBubble on them. This lets you see if your employees are wasting company time and help you track your phones if they are stolen.
If you have an older relative, SpyBubble's recording capabilities can ensure they are safe and also make sure that the caretaker is not abusing them or stealing from them.
Way 2. GEOfinder – Obtain Location and Device Data via Phone Number
We mentioned this earlier, but GEOfinder can be a way to track boyfriend's phone if you know his number but cannot access it to install any spy apps on it. It's a website where you enter your boyfriend's number, create a custom text with a link, and send it his way.
Customize the text to entice him to open it up, like a special weather alert or a text that claims to be from one of his relatives. Once he opens the link in the text, he will be asked to turn on his location. Once he turns it on, you will see where he is with pinpoint accuracy.
GEOfinder does require a subscription of $39.99 per month, but it does have a trial. It isn't free, but it's only $1 for a few days. Most people have a dollar they can spare, so the trial is good.
The only downside to GEOfinder is that your boyfriend must open the text message. As such, creating a perfect text that will interest him to open it is critical. Ensure it does not sound suspicious, as your boyfriend may ignore or delete it.
Key features:
SMS location
IP Logger
WiFi tracker
Cell phone carrier lookup
VPN checker
Pros
Accurate location data
User-friendly interface
Accessibility
Quick results
Cons
Limited features
May be useless if your target doesn't follow the link
Way 3. LocationTracker.mobi – Good for Location Tracking via Picture to Be Sent
The following method that lets you spy on someone's location is similar to GEOfinder. LocationTracker sends your boyfriend a message with a link attached, and once he opens the link and turns on his location, see what he's up to.
One way LocationTracker slightly differs is that it's more photo-based. Upload a photo that you want to send, get a tracking link, and send it in any messenger. A picture is worth a thousand words, so if you send him an exciting or spicy photo, there is a good chance that he will open it.
Similar to GEOfinder, LocationTracker also logs someone's IP address, the Wi-Fi they're using, and whether or not they're using a VPN. This website lets you get an entire picture of your boyfriend's whereabouts.
Once again, you should carefully create it, as your boyfriend may be suspicious of the text. But if you know what to do, it can work wonders. Another flaw is that it's not free to use. You still need to pay for a subscription of $39.99 per month or pay a bit for a limited trial. Try it out and see if it's for you.
Way 4: How to Spy on My Boyfriend's Android Phone for Free with Google Find My Device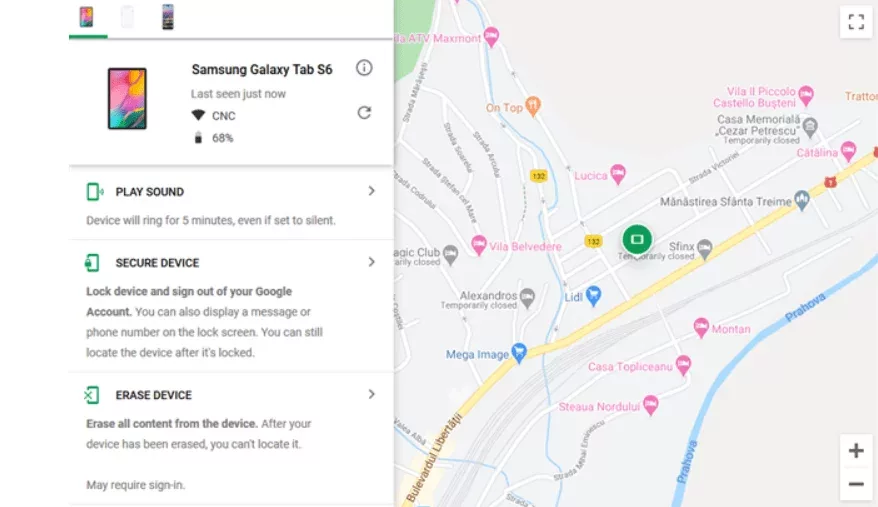 If your BF has an Android, you may ask, "How can I track my boyfriend without him knowing?" One way is through Google Find My Device, or Google Find for short. Google Find is how people find their Android if they've lost it. When you log in, you can see where the phone is, ring it, or erase the data if you feel like your phone has fallen into the wrong hands.
This method is entirely free to use, but it has flaws. For one thing, you must know his login information. For another, there is a chance that he may receive a notification that someone has logged in. He will not know who it is, however.
Overall, this method works well as a last resort. It's free, and it gives a pinpoint accurate location. But it has its flaws, so think carefully before using it.
Way 5: How to Spy on My Boyfriend's iPhone for Free with Find My App
So, what if your boyfriend uses an iPhone? Is there a way to search his phone? If you're asking, "How does tracking my boyfriend's cell phone work if it's an iPhone?" Well, you can use Find My.
Find My works similarly to Google's version. You must know his iCloud login information and then enter that. Once there, see your boyfriend's location on GPS. Again, the flaws of Find My are similar to Google's. Your boyfriend may receive a notification. Another drawback of both is that it may not be effective if your boyfriend turns off the location or is in an area with little signal.
Way 6: uMobix – Robust App for Instant Monitoring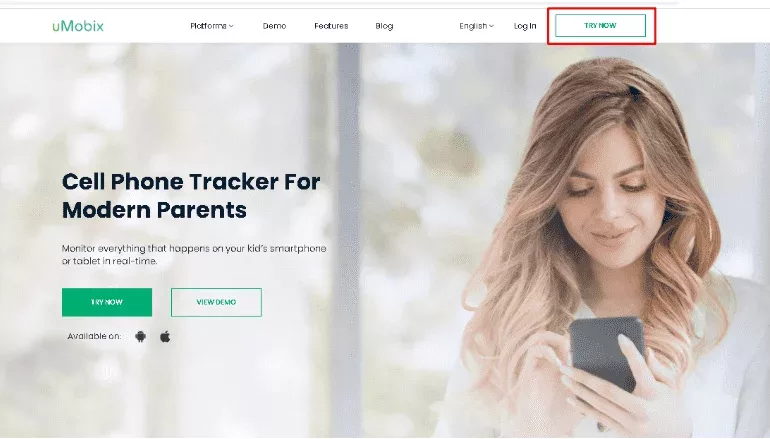 Finally, we have uMobix. This is another spy app that you may install manually or remotely on his phone. Once installed, see all his activities.
With uMobix, it's possible to see his texts, social media activity, and more. If you know what apps to look for on boyfriend's phone that he may be using to cheat, easily view his activities via the app.
It is one of the most trusted ones, with a robust array of features, and is usable without jailbreaking or rooting the phone.
One disadvantage of uMobix is that it doesn't have a generally accessible free trial, though it can be requested from support specialists via live chat. But it's a great app to spy on your boyfriend, kids, and more.
Principles of Boyfriend Tracker Apps Work
You may wonder how these apps work. It honestly depends on the app. Spy apps that require installation work by hiding themselves in the background and recording everything happening. With a spy app, it is possible to access your boyfriend's camera and see real-time screenshotting.
With location trackers by phone number, the process involves collecting your boyfriend's location once he grants permission. Usually, this is done through deception. Regardless, they are pretty effective. If you're looking to track your cheating boyfriend's cell phone, these do the job.
Final Words
An estimated 20% of men cheat. If your boyfriend is coming home later than usual, is secretive about what he's doing on his phone, or suddenly starts caring about his appearance more, this can be a sign that he's cheating. If you suspect so, the websites and approaches above will give you the complete picture of the task – track my boyfriend by phone number for free.
FAQ
I cannot access my boyfriend's phone. Can I still track him?
Yes. Several spy apps let you install them remotely via iCloud, provided he uses an iPhone and you know his login information. Another way is through a website that allows you to spy on your partner's location using his phone number, which you probably know. Anyway, today, there are many ways to remain anonymous and get information. 
u003cstrongu003eCan I u003c/strongu003etrack my boyfriend by phone numberu003cstrongu003e?u003c/strongu003e
Yes. Several websites will send your boyfriend a text. For instance, the GEOfiner digital tool was created with this particular aim. When he opens the message, clicks on the link, and turns on his location, you see where he is. It lets you send an enticing text as well so that you can find location by phone number easily.
My boyfriend turned off his phone. Can I see his location?
Many spy apps will give you accurate location information while his location is on. When his gadget is offline, the last parsed location will be available to you. 
Leave a reply
New posts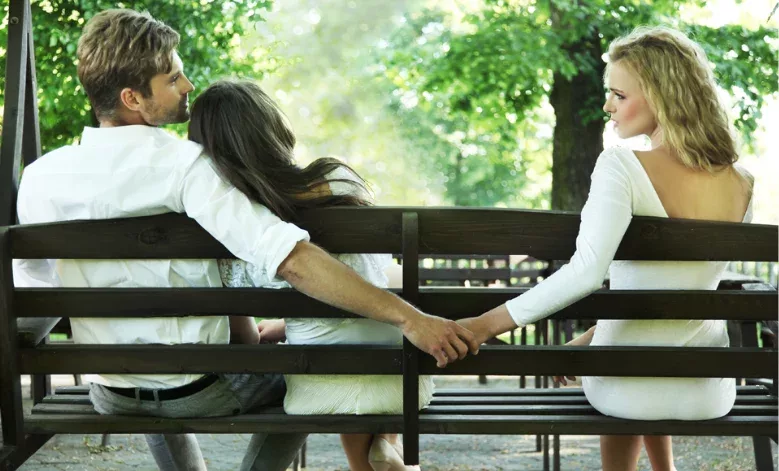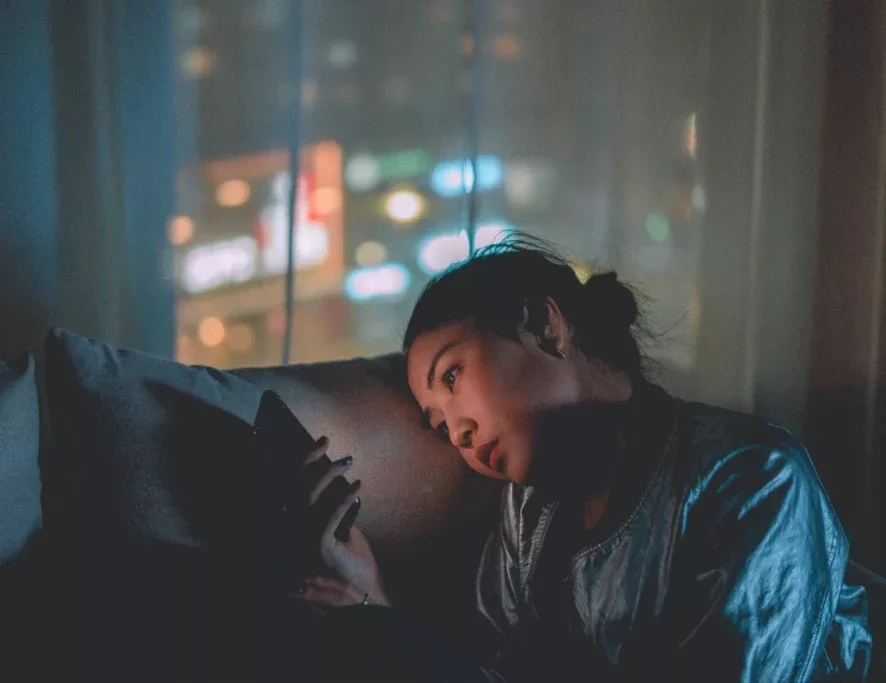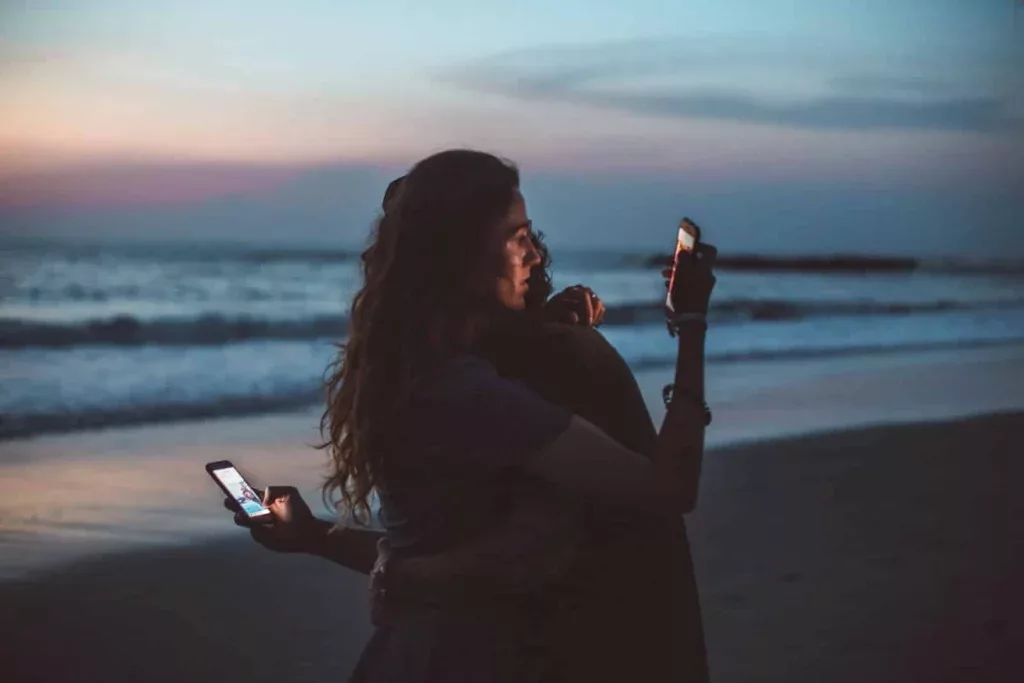 Most interesting