Most interesting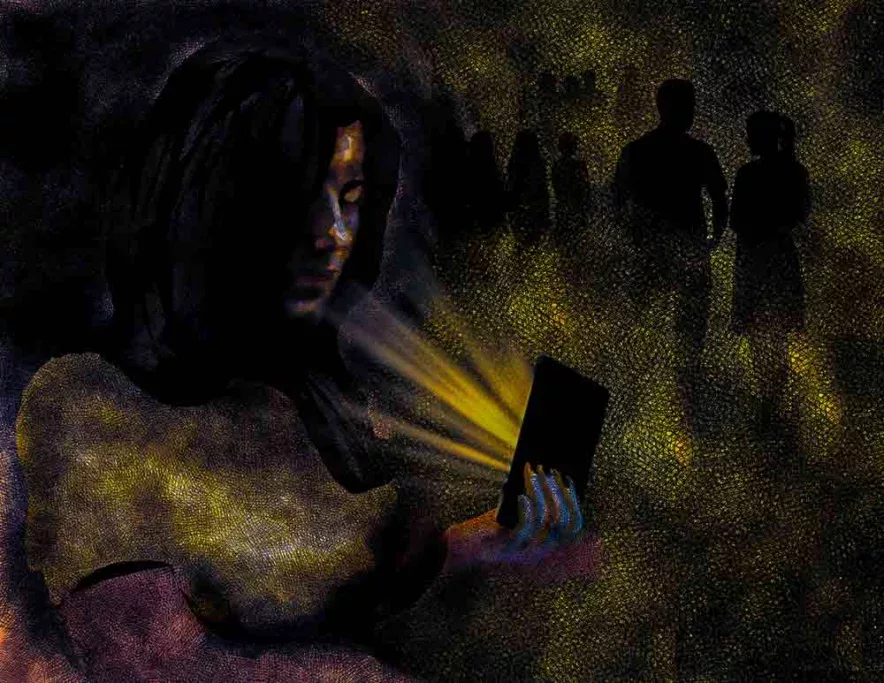 If you're worried that your child is talking to someone inappropriate, or you think your partner is cheating on you, seeing who they are messaging on Facebook can hold all the answers. However, the person may receive an email or push notification that someone has logged in. Can you log into someone's Facebook Messenger without them getting a notification? Let's find out.
Is it Possible to Log Into Someone's Facebook Messenger Without Them Getting a Notification?
To give their users extra security, Facebook has a feature that will notify their users if someone logs into their Facebook or their Messenger on another device. This can be problematic if you're trying to see their messages discreetly. If someone sees that another person tried to log on, they may change their login credentials, delete messages, or close the account altogether. This can be a considerable risk for someone trying to view another's messages. These notifications are determined by a setting, which can be turned on or off by going to the user's Security and Login Settings.
To avoid the Facebook messenger login alert, it is possible to try to log in on the target's own device, but not everyone can do this. For example, you may not have access to the device or know their password. Therefore, how can you log into someone's Facebook messenger without them getting a notification?
Well, let us tell you that it is possible! You can view someone's messages without the person ever knowing, regardless of how many security features they have on. So let's look at some other ways.
Popular Ways to Check Someone's Facebook Messages Without Them Knowing
Before we tell you the best way to see someone's messages, we first need to look at common ways a person may log into someone's Messenger.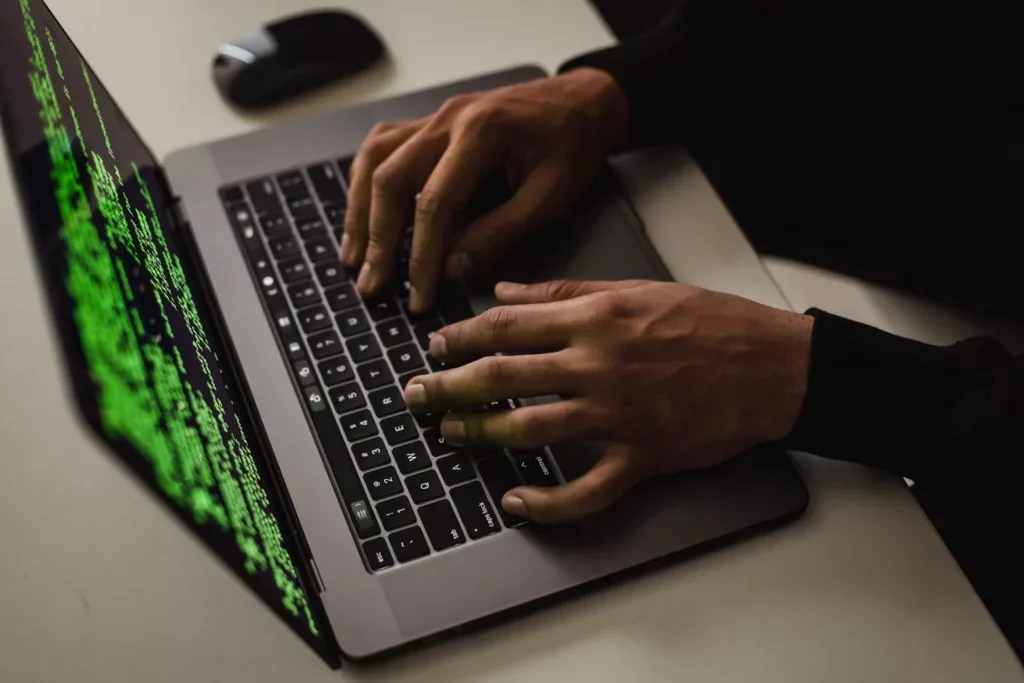 Phishing
Phishing means obtaining someone's login information by posing as the company. For example, a person may send an email from Facebook that looks official. The message may ask them to enter their username and password for a security check. Then, the email will take them to a fake login page, stealing a person's login information.
However, even if you have been phished, you may still get the Facebook Messenger login alert, meaning this method isn't without flaws. Not only that, but the target needs to be unaware of phishing. Even the best phishing jobs fall apart if someone looks at the page or link critically. If you make a phishing page, be sure it's free of typos and looks identical to the official one.
Brute Force Attack
A brute force attack involves someone trying to log into a social media account by entering as many password combinations as possible until they get it right. Sometimes, a brute force attack may be made by a bot. Other times, it may be done by someone attempting it manually.
The only disadvantage is that sometimes, a profile will lock itself out after too many attempted password entries. Also, the target may still receive an alert if someone has logged into their account.
A brute force attack can work, but many don't see it as a discreet way to log in, and for a good reason.
Password Resetting
Another way someone gets passed the Facebook login check is to reset the person's password. When this happens, your object receives an email or text notification. You cannot reset their password if you don't have access to their email or phone.
Not only that, but they will receive a notification, meaning that this is not the most discreet Facebook Messenger login technique. Plus, the target will notice their password has changed even if they do not receive a notification. Of course, they may assume they forgot their password, but that may be unlikely.
Keylogger
Another way a person can log into someone's account is via a keylogger. A keylogger is software installed on the target's phone or computer if you want to log into Messenger without app. When a person types, the keylogger records every keystroke, meaning you can see someone's login information. You will also see Facebook messages they are typing, meaning it's an excellent tool for archiving.
Once again, however, if you have someone's login information, Facebook can still send them an alert if you attempt to log in. Plus, you have to install the keylogger on their device. If you have access to their device, then there is one way to view their Messenger; that's even better.
Spy Apps
Finally, we have spy apps. These are apps that you install on the target's phone. Synch surveillance, or phone tracking app, runs quietly in the background and is undetectable. When a phone owner does anything, the person spying will receive notifications. Via a dashboard, it is possible to log in and view their activities.
Spyware allows you to see all of the target's messages and even archive messages that have been deleted. This way, you don't have to worry about missing anything important. If you're trying to determine if someone is cheating, the spy app leaves no stone unturned, making it ideal for revealing the truth.
For many people, this is the best way how to hack a Facebook account. You don't have to worry about the target knowing, and it allows you to archive everything. Let's look at one app that you may want to check out.
SpyBubble – The Go-To Method to View Someone's Facebook Messenger Without Them Getting a Notification
SpyBubble is a spy app marketed toward people who want to see what their spouse is up to. When you create an account with SpyBubble, choose a subscription and install the app; no special technical knowledge is necessary. You don't need to root or jailbreak someone's phone, nor do you need to worry about the person finding out. If you want to, you may even install it via iCloud.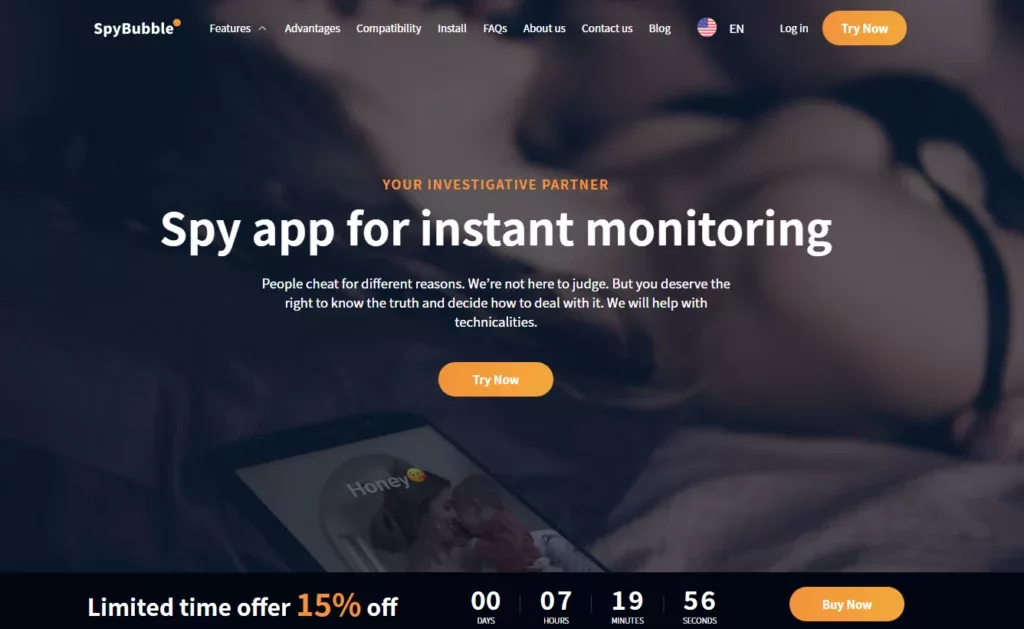 Once you've installed the app, you will receive notifications when the target does anything. Customize those notifications if needed. For example, if you've only installed it for Facebook messages, it's easy to see only that.
SpyBubble has a wide array of features. With SpyBubble, you can track in real time and receive screenshot reporting, recover deleted data, see their call logs, video chats, texts, social media apps, and much more; it's compatible with iOS and Android.
With SpyBubble, your target's privacy will be disturbed. If you suspect them of a secret affair, you can see all their activities, including their location. Is your lover really staying late at work? The GPS doesn't lie. Are they really talking to their friend? This app will help you find out. There's nothing that SpyBubble can't do.
So if you're interested in learning the truth, no matter how uncomfortable it may be, we recommend installing SpyBubble. There are many apps out there, but SpyBubble is among the best due to how glitch-free operation, responsive customer support, and how many detailed reports it can send you.
Final Words
Facebook makes it challenging to log into someone's Facebook messenger without them getting a notification. Even if you know their login credentials, Facebook will notify the user that someone is logging in from an odd device.
Installing a spy app is the best way to see what your target is doing on Messenger. With it, seeing all activities, including deleted messages, without them knowing is possible. These apps are simple to install and discreet, two features you need when trying to spy on a person. We hope this article was helpful for you and that you find what you are looking for. Good luck!
FAQ
Who can see secret conversations on Messenger?
Secret conversations can be ideal if you want to have an encrypted conversation by sending secret messages that are not meant to last. However, someone can see your discussion if the person has a spy app installed on their phone.
How do I know if my partner has a secret conversation on Messenger?
Log into their account and go to Chats. Chats that have a lock on them are secret conversations. To view their conversations without alerting your partner, try to install a spy app on their phone and view it from your dashboard.
Can you be logged into Facebook Messenger on two phones?
Yes. However, if you're trying to hack someone else's Messenger, they may be notified that a different device has logged on. Therefore, you need to be careful if you're logging in, as you may not want to alert your target.
Leave a reply
New posts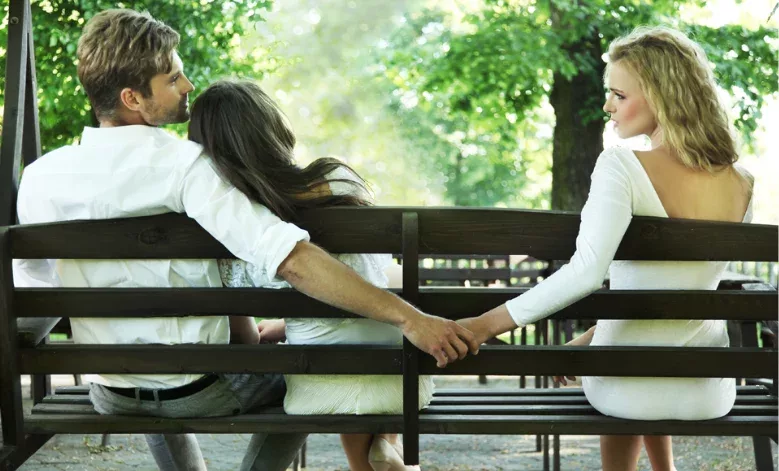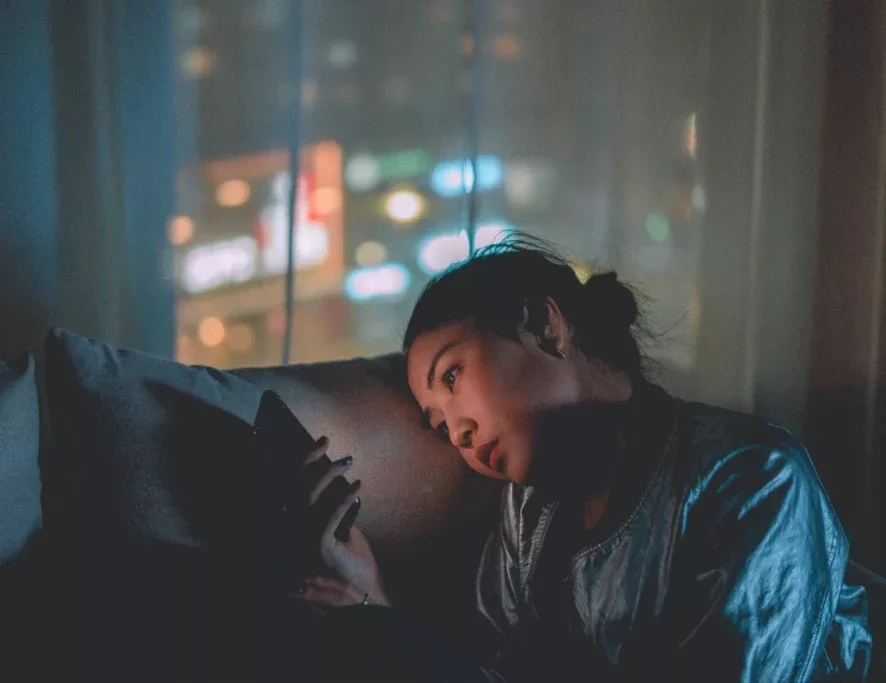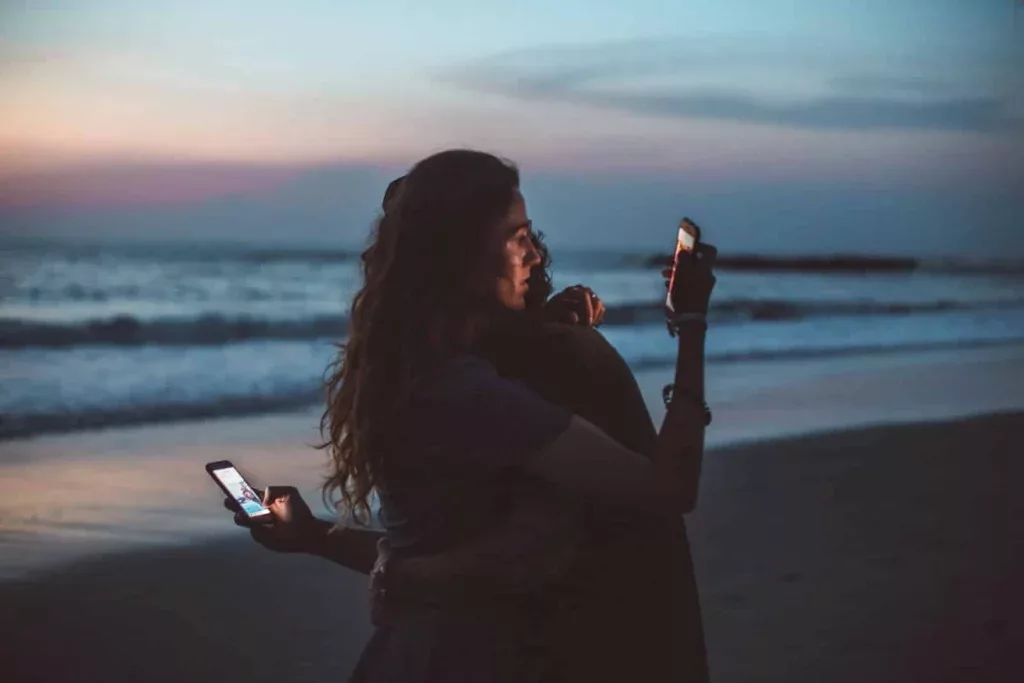 Most interesting